I'm a big fan of testing everything in your funnel.
Without testing you will never know if you could get better results in the form of conversions to subscribers, sales etc.
Some people test new pages by changing the URL in their links and discovering the difference.
This is the least effective way of doing testing, and is likely to damage your pages as far as SEO goes.
Google's John Mueller said on Twitter he would recommend against changing URLs and then changing them back, and repeating that, for SEO reasons. The individual wanted to do that for SEO testing but gen Read More... Google: Don't Change URLs and Change Them Back For SEO Testing.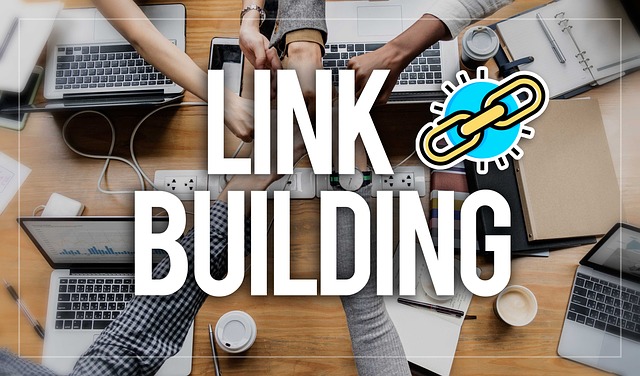 Public Domain from pixabay
There are a number of tools that will help you split test any document, most of which are paid solutions.
ClickerVolt is a free tool with a paid option which works very well, but you do have to have a WordPress website to use it as it's a plugin.
You can get a free WordPress site here which will do the job for you just fine.
However, if you don't want a website then the next best tool to use is a paid one, it's not the cheapest around but it is the most accurate available.
It's the one I use every day for links on any platform.
You can get a free trial, but remember that it's a very powerfult tool and as such there is a learning curve to get proficient. They do have extensive training modules for anything you could possibly want to do.
You'll find it at ClickMagick.